Welcome! Join IT Professionals in their discussions on Operating Systems and related topics.
Congratulations! You have successfully followed this community.
Would you like to know about these Tags ?
COMMUNITY BLOGS & REVIEWS
COMMUNITY TECH UPDATES
Useful information for those dabbling in Linux.
infoworld.com
Developers want power, flexibility, stability, and ease, and these Linux distributions have it all
22 December 16
·
Microsoft embraces Linux. The only constant these days is change.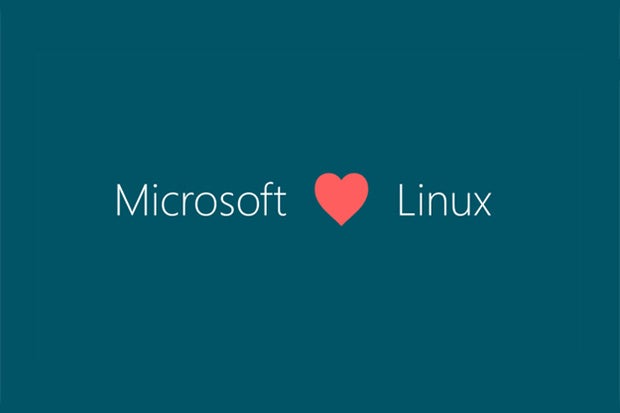 infoworld.com
This isn't the Linux-hating Microsoft of old, but neither is it the shiny, happy Microsoft we'd like to think. Here are four reasons why
17 November 16
·