Welcome! Join IT Professionals in their discussions on Project & Service Management and related topics.
Congratulations! You have successfully followed this community.
Project & Service Management
Would you like to know about these Tags ?
COMMUNITY BLOGS & REVIEWS
COMMUNITY TECH UPDATES
Here's one way to approach an Agile estimation.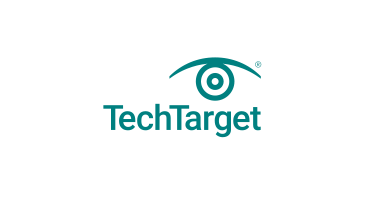 searchsoftwarequality.techtarget.com
Agile estimation can be difficult to get right and unnecessarily time-consuming. Author Johanna Rothman has a fool-proof guide to successful estimation.
12 December 16
·