Welcome! Join IT Professionals in their discussions on Industry Specific Applications and related topics.
Congratulations! You have successfully followed this community.
Industry Specific Applications
Would you like to know about these Tags ?
COMMUNITY BLOGS & REVIEWS
COMMUNITY TECH UPDATES
Transformative indeed!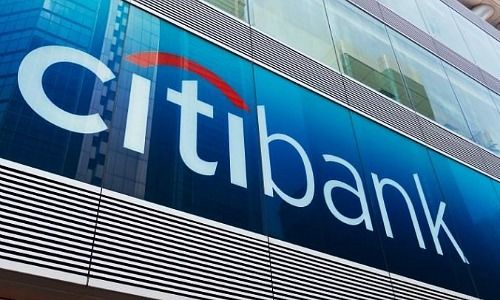 finews.asia
U.S. banking giant Citi claims to have launched the most comprehensive global API Developer Portal to date in the financial services industry.
14 November 16
·
Waiting 24hrs to process terabytes of historical data, then you need to understand the Lambda Architecture which is designed to take advantages of both batch and streaming processing methods.
dzone.com
A lot of players on the market have built successful MapReduce workflows to daily process terabytes of historical data. But who wants to wait 24h to get updated analytics?
04 November 16
·